Holding fast to the belief that dance music can still be earnest, VESPER crafts pop music with bone-deep emotional revelations. Cinematic in scope and relentless in melody, VESPER weaves glimmering synths, bleeding heart vocal stylings, and cryptic lyrics to bring you the dance party of your wildest dreams.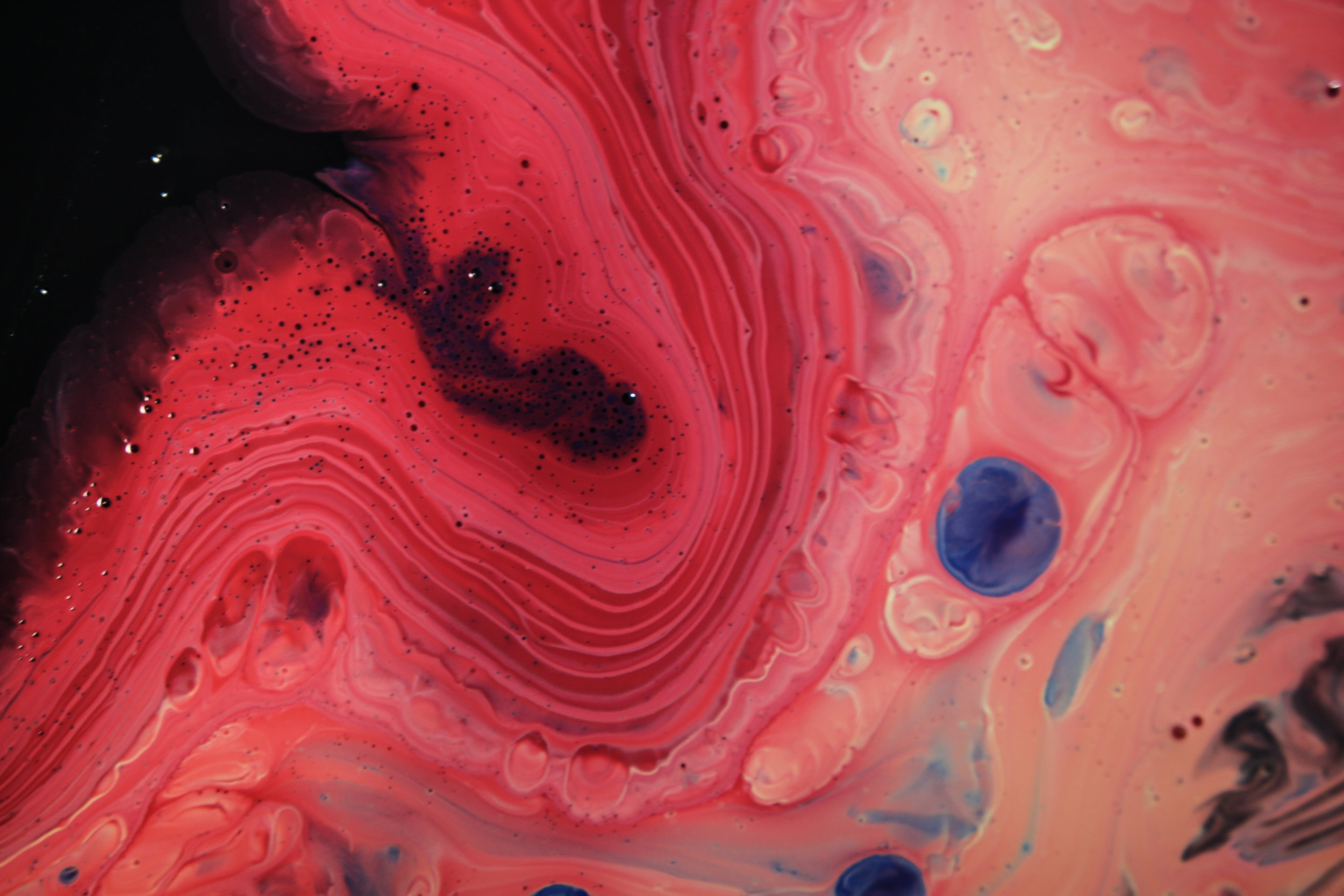 Years - Vinyl
Years is a 10 song album pressed on multi-colored vinyl. Each album is hand numbered and ran in a limited batch based on the color. There are 8 color variants available. Colors are shipped and selected at random.
Contact
We love to keep our friends updated with new music, merch, and concert dates. If you would like to hear from us, please fill out the form!